China Accounting: Annual Financial Audit and Industry & Commerce Annual Inspection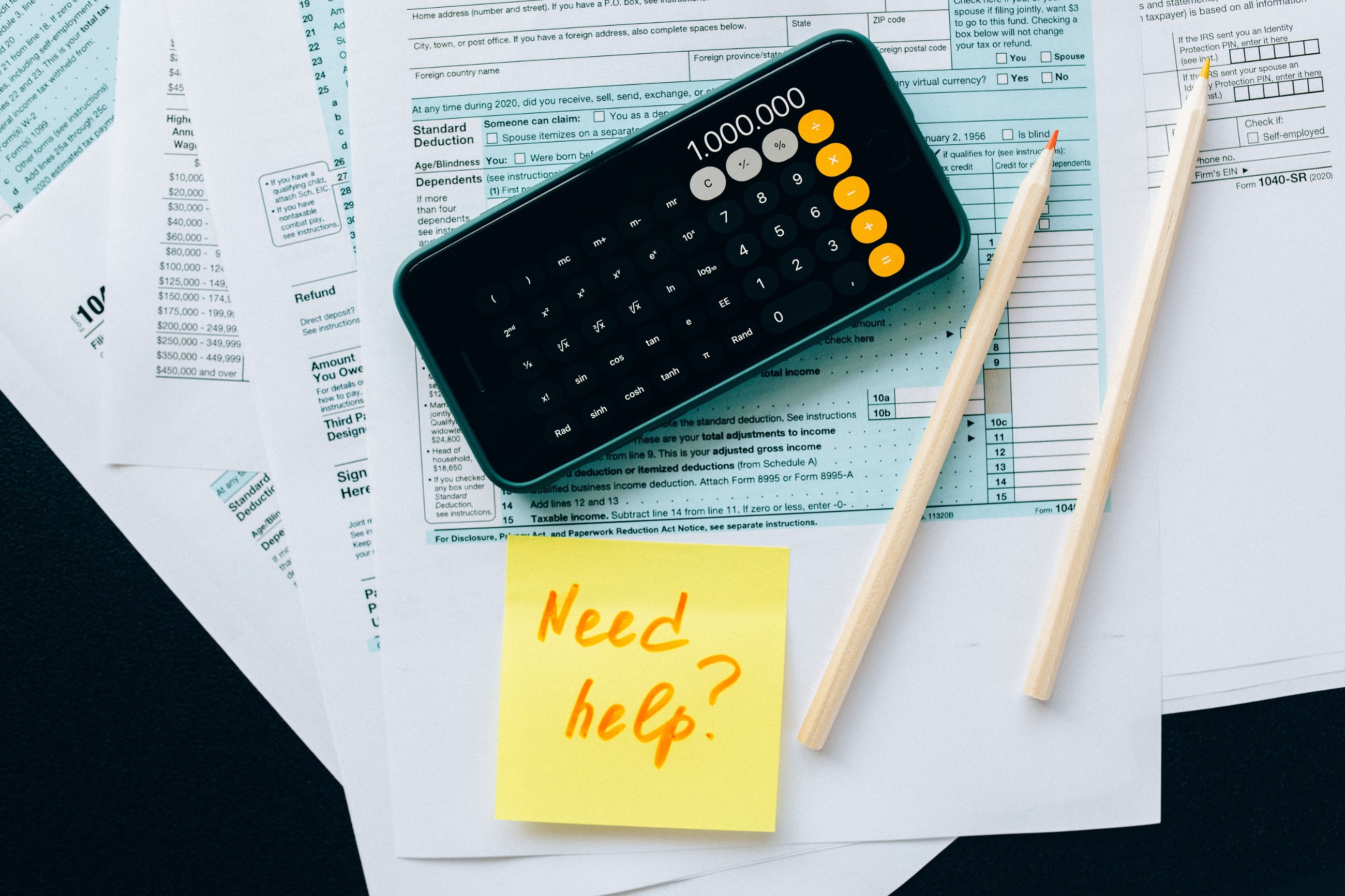 1. Which Enterprises Need an Annual Financial Audit?
In China, auditing is performed by certified public accountants (CPA) to provide assurance that a company's financial statements accurately reflect its financial position. In the following section we list the companies which are required to undergo an annual audit:
• One-person limited liability company
• Foreign-invested enterprises
• Listed companies
• Companies engaged in finance, securities, and futures
• Companies engaged in insurance, venture capital, capital verification, assessment, guarantee, real estate brokerage, entry-exit intermediary, expatriate labor intermediary, and enterprise registration agent
• Companies whose registered capital is not fully paid in installments
• Companies that have been investigated and dealt with by the industrial and commercial authorities for illegal acts of falsely reporting registered capital, making false capital contributions and withdrawing capital within three years.
In addition, if the enterprise plans to apply for a high-tech enterprise qualification or to be listed in the stock exchange within three years, it is recommended to conduct an audit in advance and to be considered in good compliance.
Finally, it should be noted that not all the enterprises are required to have their financial reports audited by certified public accountants, such as small and medium-sized private enterprises wholly domestically invested.
2. Which Enterprises Need an Industry & Commerce Annual Inspection?
The Industry & Commerce Annual Inspection, also known as the "public annual report" and "industrial and commercial annual reporting", refers to the annual report submitted by enterprises to the registration authority and publicized to the public through the "Credit Information Publicity Platform" within the prescribed time every year.
The business entities of companies, unincorporated enterprises, partnerships, sole proprietorship enterprises, branches, individual businesses, and farmers' professional cooperatives that have registered before the end of the year need to file annual reports in the following year.
Speaking of the time of submission, according to the Interim Regulations on Enterprise Information Publicity, enterprises shall file the annual report of the previous year to the market supervision and administration department through the enterprise credit information publicity system from January 1st to June 30th each year.
In conclusion, both the Annual Financial Audit and the Industry & Commerce Annual Inspection are two essential parts of the Chinese regulatory framework, which have the purpose of ensuring that the company is operating in compliance with local laws and regulations.
At PHC Advisory, we can offer your business in China full support on relevant compliance matters, or any other issues your business may face in China. If you would like to know more about the policies in China, please contact us at info@phcadvisory.com.